Ensuring the successful marketing
& leasing of your property
Committed to providing expert marketing and leasing services on a range of commercial real estate, including offices, retail space and industrial premises in Fredericton and the surrounding area.
Working with developers, landlords, property owners and investors, Considerate Management strives to identify client property needs and devise tailored strategies aligned with current and anticipated objectives. In coordination with vendor partnerships, Considerate Management aims to maximise returns on investment and to create and add value to our clients' portfolios through assisting further investment in commercial property. We manage the entirety of our clients' portfolios including residential and commercial, management and leasing.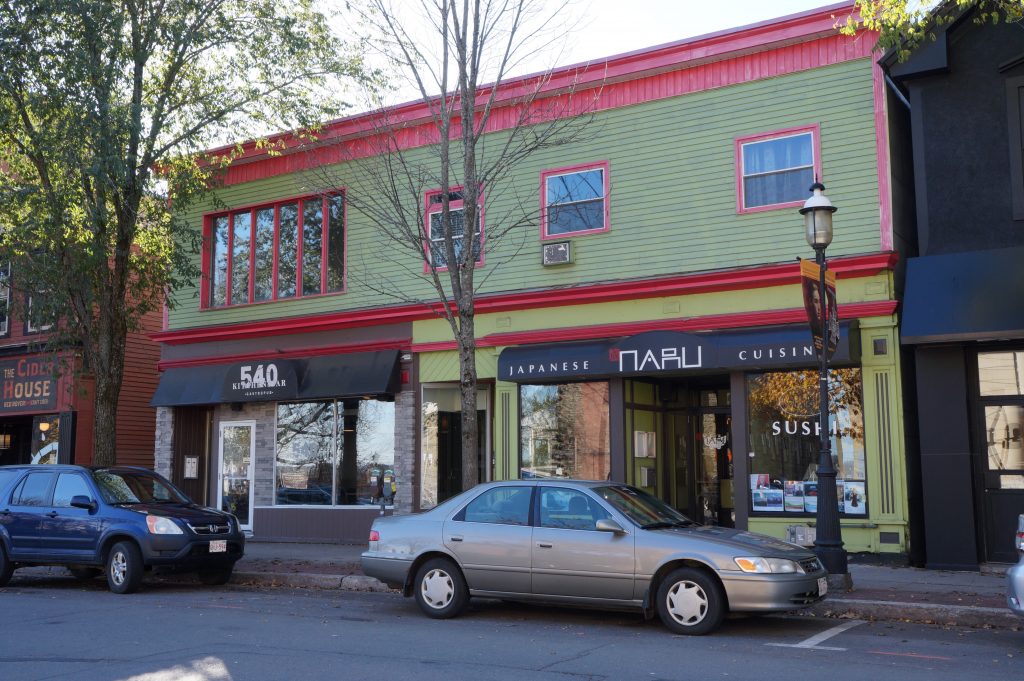 538 Queen St
Fredericton, NB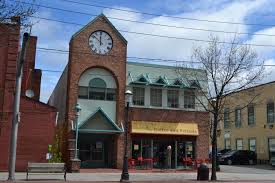 412 Queen St & 415 King St
Fredericton, NB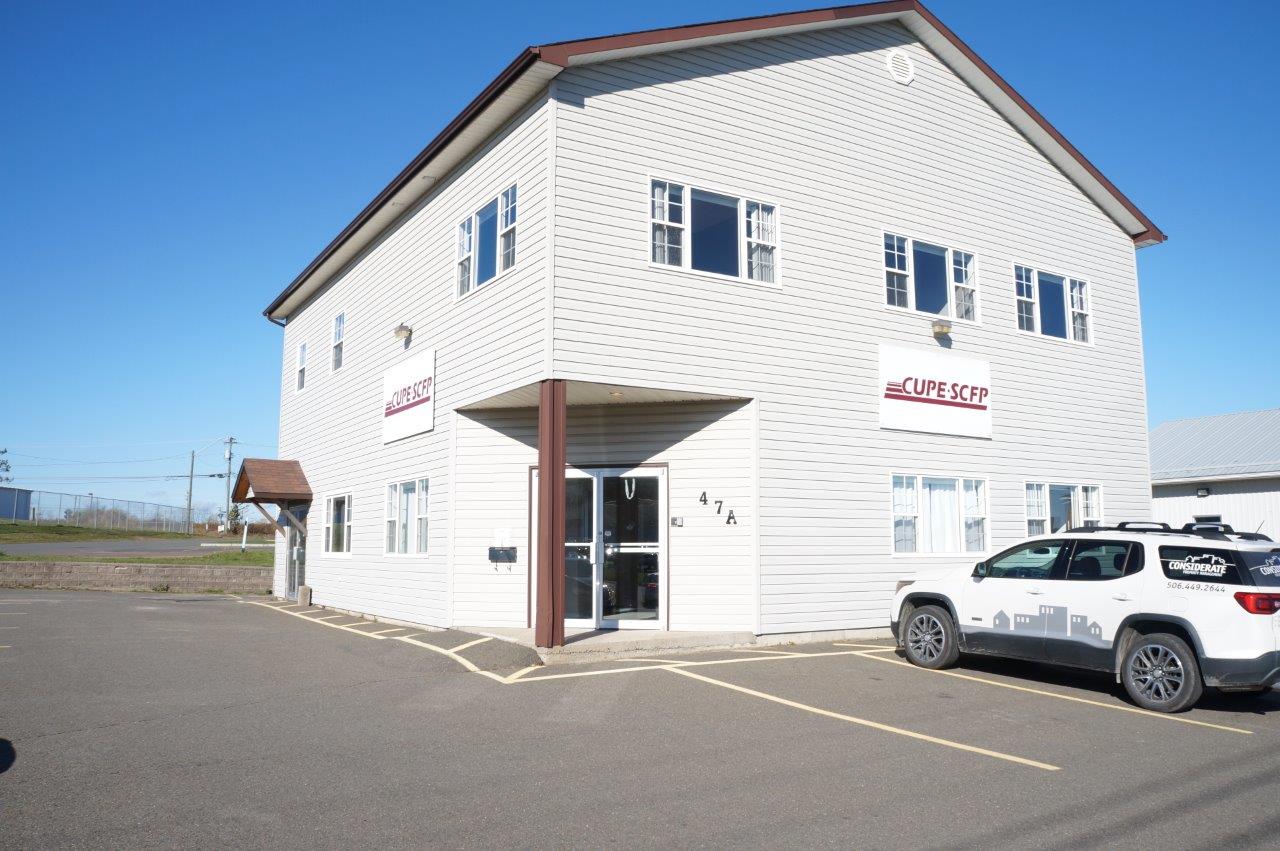 47 Avonlea Court
Fredericton, NB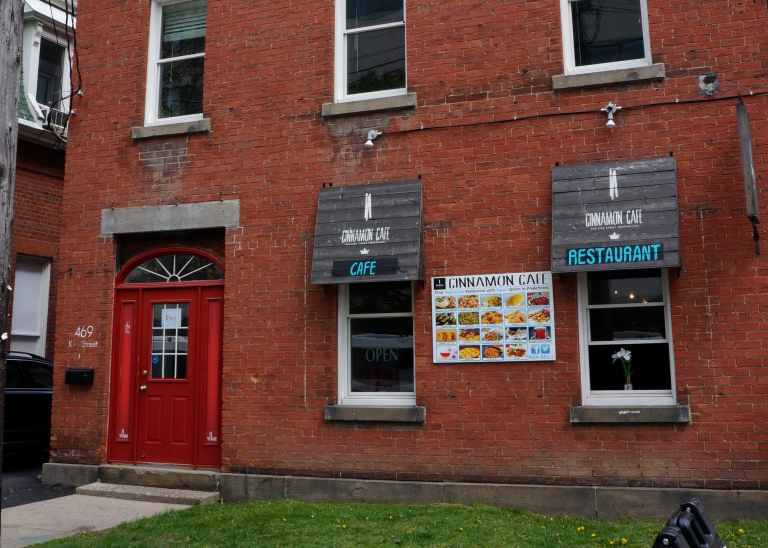 469 King St
Fredericton, NB