Considerate Property Management Inc. recognizes the importance of high quality, consistent Condominium Property Management to support the great rewards and enjoyment of condominium homes, whether owned or leased. A balance must be achieved between the needs of the condominium community and the preferences of the individual residents. Our property managers, maintenance staff and client relations personnel have the expertise, the training and the commitment to ensure that our Condominium Management service is proactive while optimising the interest of all parties concerned. It is our focus to provide service for condominium corporations in the areas of finance, administration and maintenance. In doing so, our Condominium Management service excels at delivering constant care and the highest level of support to our client condominium corporations.
In addition, we are able to offer maintenance services to condominium owners directly at preferred rates. In fact, we provide a one-stop shop for condominium owners and corporations when it comes to servicing common elements and private units. We pride ourselves on consistent and cost effective management that allows our owners to enjoy carefree, easy lifestyles in their communities.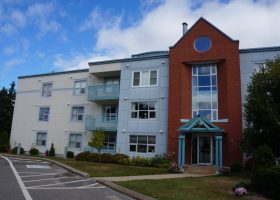 500 Venus Court 
Fredericton, NB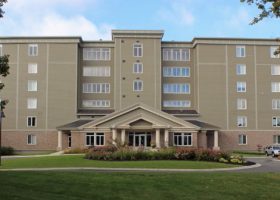 1 Southview Lane
Fredericton, NB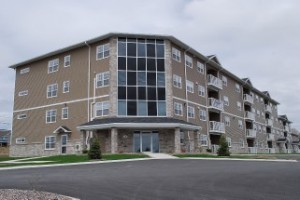 700 Cliffe Street
Fredericton, NB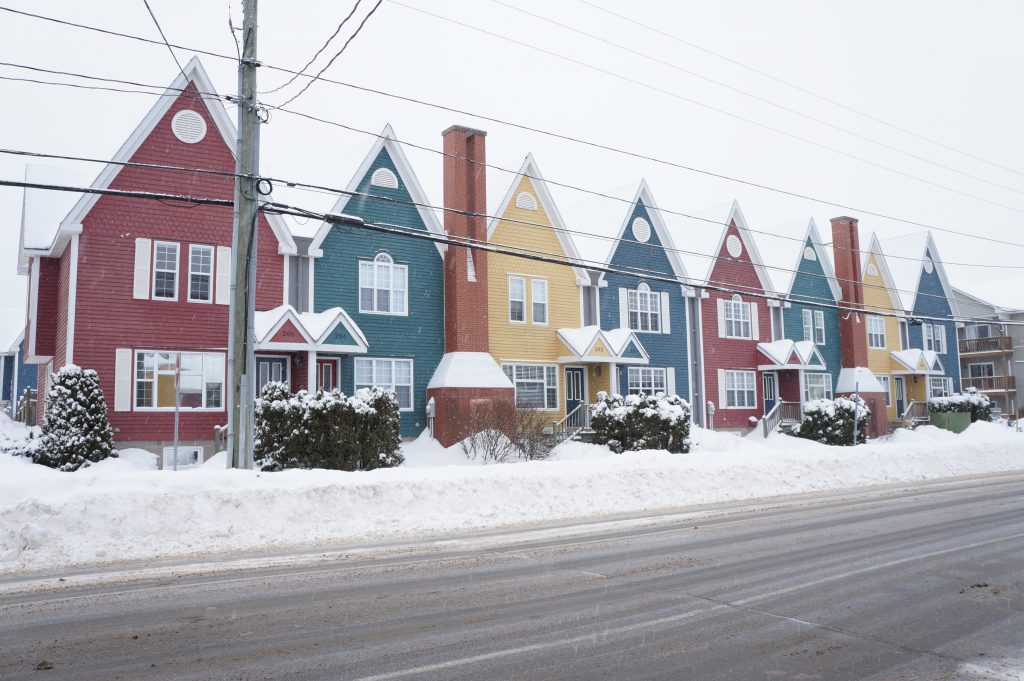 Windsor Townhouses Inc.
Fredericton, NB